Posts Tagged 'video'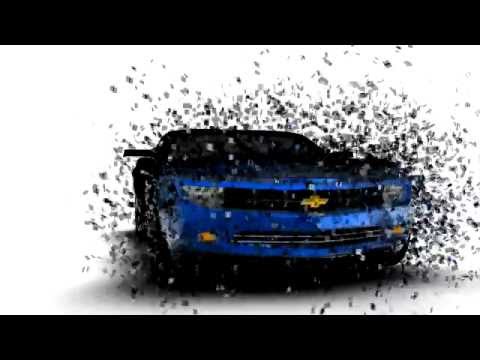 We realized recently that it had been kind of a long time since we had released a new video for our fans. So as you can imagine, there was only one logical thing left for us to do right? Yup, you guessed it, we went out and created a brand new video with the theme of blue. We picked blue as our theme because our flagship waterless car wash product is now coming in the color blue so we found it appropriate that we use that same color as a theme throughout the whole video.
The video starts off with a shot of a black Camaro that is being mysteriously unraveled by some sort of invisible force that reveals the true blue exterior that the car is really trying to show the world. This has another meaning behind it as this is in essence exactly what the waterless car wash does. When you apply the waterless car wash to your car, you are basically stripping off all different kinds of dirt and grime and then revealing a beautiful layer underneath which is what your car has been wanting to show the world for all this time. The car turning from black to blue like that is a great metaphor for the waterless car wash itself.
After that cool bit of imagery you get an introduction to all of the current waterless car wash products. One of the biggest things is the new blue color for the waterless car wash which is new for 2012 and something that we are really excited. For die hard waterless car wash fans – don't worry. This is the same great waterless car wash solution that you have come to know and love over the years, the only thing different is the color. We felt it was time to come into 2012 with something brand new and exciting and blue was the winner for us.
If you have never used any of our other secondary products than this video is also a great introduction to them. So many people love the original formula but never venture beyond it to discover all the other great things that the waterless car wash has to offer. Point blank, if you aren't washing your car with the full range of products then you aren't getting all of the benefits that the waterless car wash is able to offer you and your car.
So watch the video and when you are done watching it hit the play button again and watch it a second time. Our fans are very important to us and so is their feedback. We would love to hear everything that any of you have to say about the video. Even if it is not about the video, we would still love to hear your questions and comments about our products, our customer service, our company or pretty much anything else. So drop us a line and tell us what you think – we can't wait to hear from you!